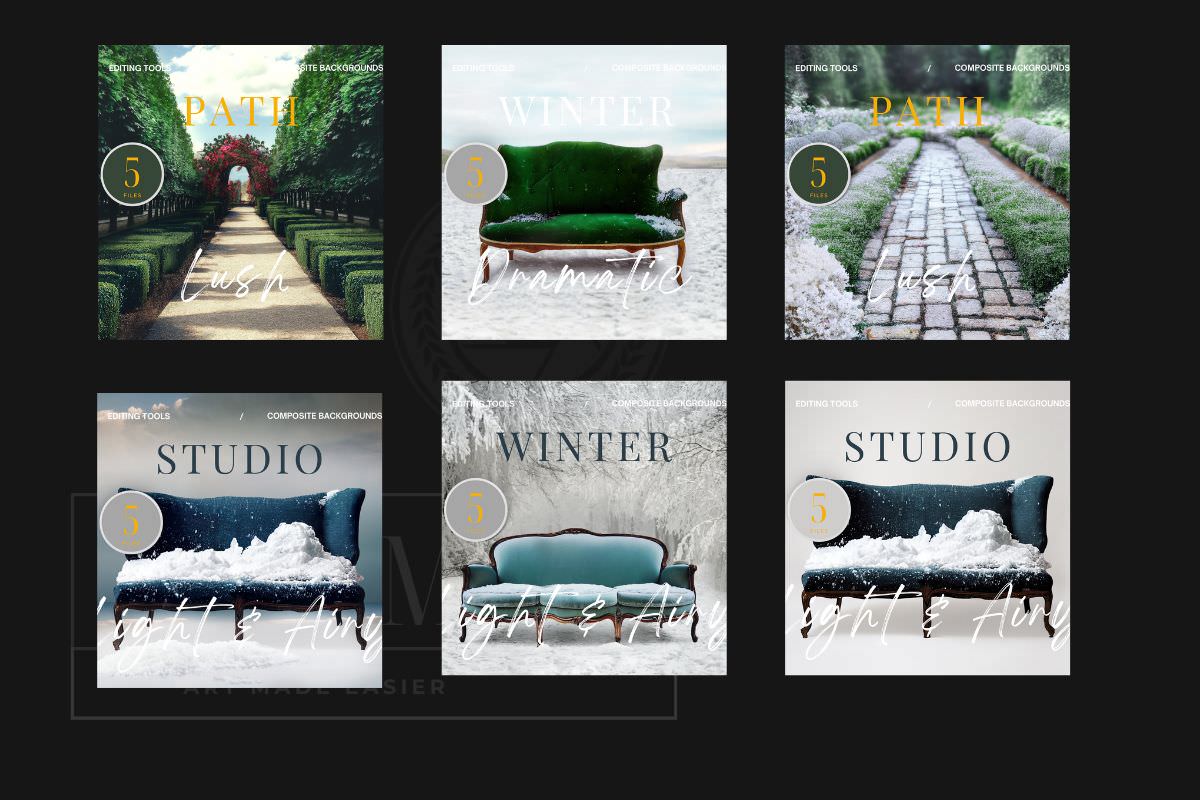 These winter sofa backgrounds are listed on my website for $1 dollar each. Most of them contain winter snow overlays which are perfect for blending your subjects into your composites for a more realistic look. Find them here.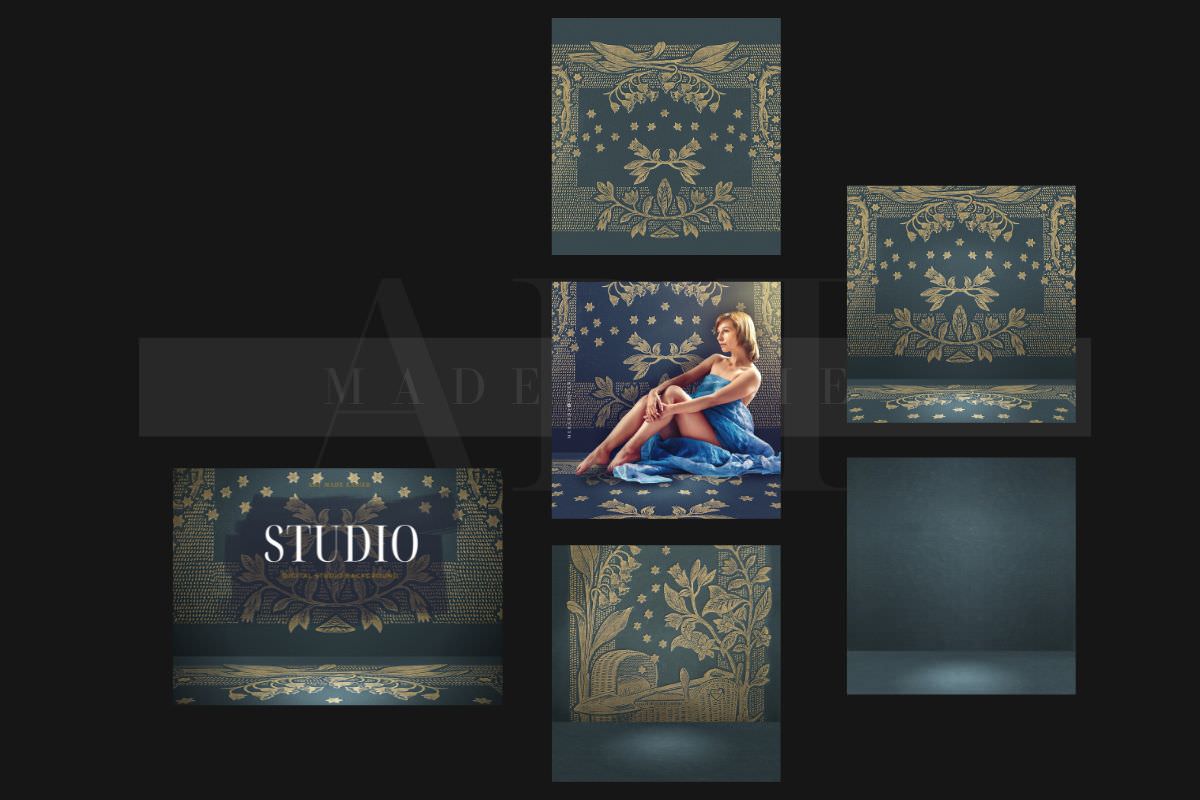 Here is a complementary regal looking studio digital backdrop with gold and blues.  Another option is to use the opacity in photoshop to have a slight texture in your background.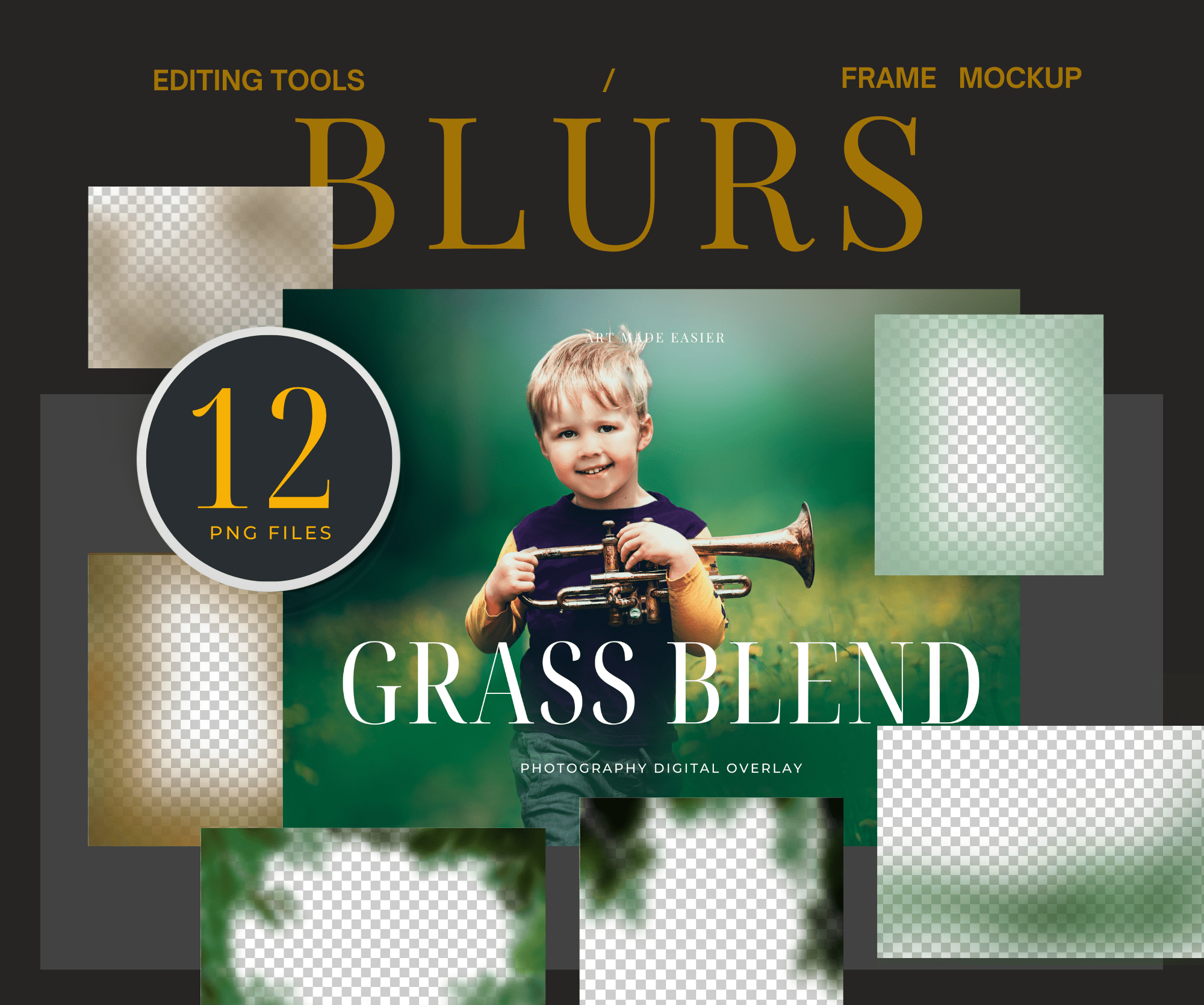 When I first discovered depth of field, I learned it in camera, but I also figured out how to add more blur to my art by using overlays.  It makes your finished art work softer and blended.  I sell this for 20 dollars in my etsy store, but please consider it a gift as it will make your photos so much better as a finishing touch.  Download them here
COMPLIMENTARY SHADOWS – Two Files
Picture 1 – With Shadows + Levels – ( the better image )

Picture 2 – Without Shadows – The Raw PNG Image

I use these png shadows in almost all of my composites.  It gives you a realistic shadow that can go under people, such as what a shadow would look like on the ground if someone was standing.  You can use the shadows behind a subject like I did here with this pet. 
Shadows were placed behind this dog, and "levels" ( the line above in blue ) were applied to the pet to reduce the brightness, making him blend better into the photograph.  The sliders in the blending mode contain two sliders.  You can brighten or darken him, and the second slider applies a matte to the black and the whites.  I use this the "levels" adjustment on almost every composite I work with. 
When applying the shadows, change the blending mode to color burn, or multiply.  Shown in the color orange in the above graphic. 
When applying your shadows, you can tell photoshop you want to keep the objects shape, or stretch it.  You can find that option where I have highlighted it in yellow. 
You can download these two shadows here: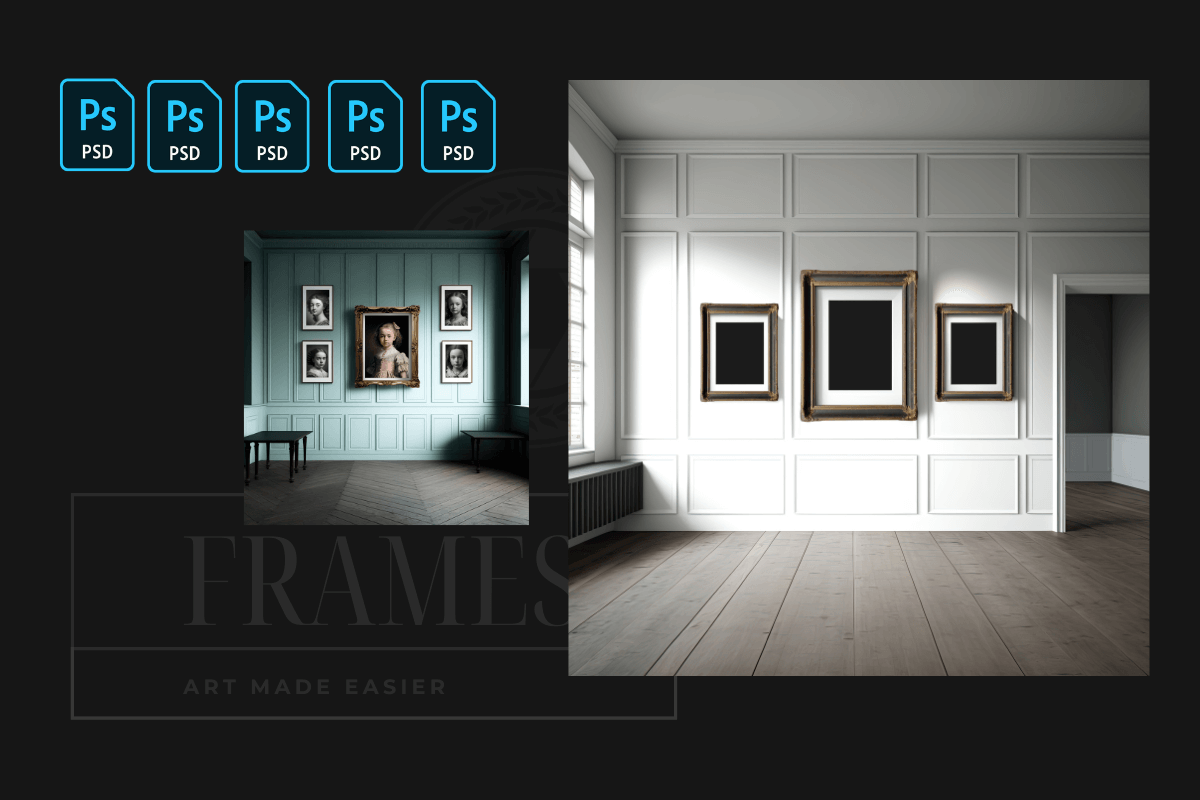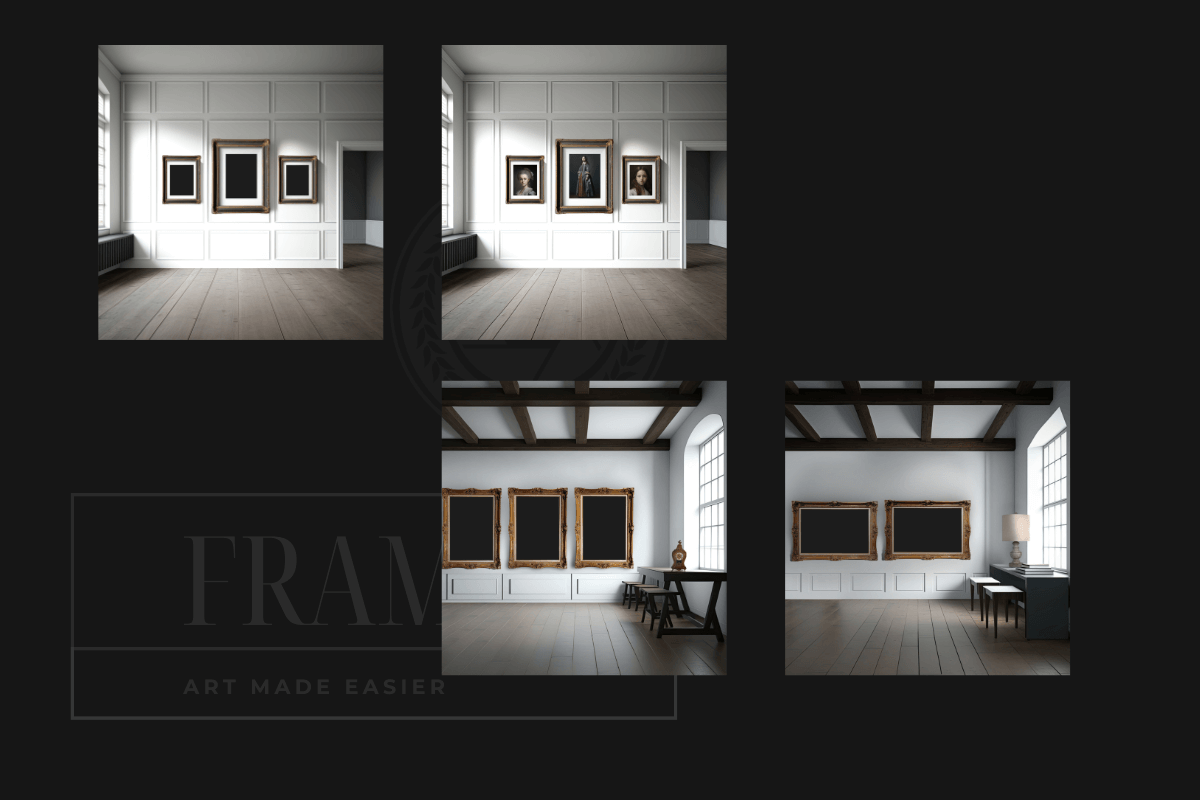 Enjoy these complementary frame mockups.  These mockups that show your clients the value of having their art work printed for their walls.
They will also make your galleries appear higher end on your website and social media to potential photography customers. 
8 JPG Files – 4000 x 4000
5 PSD Files 
Not sure how to use this PSD file?  See this graphic for instructions

DOWNLOAD – Dutch Interior Mockups – Mega.ng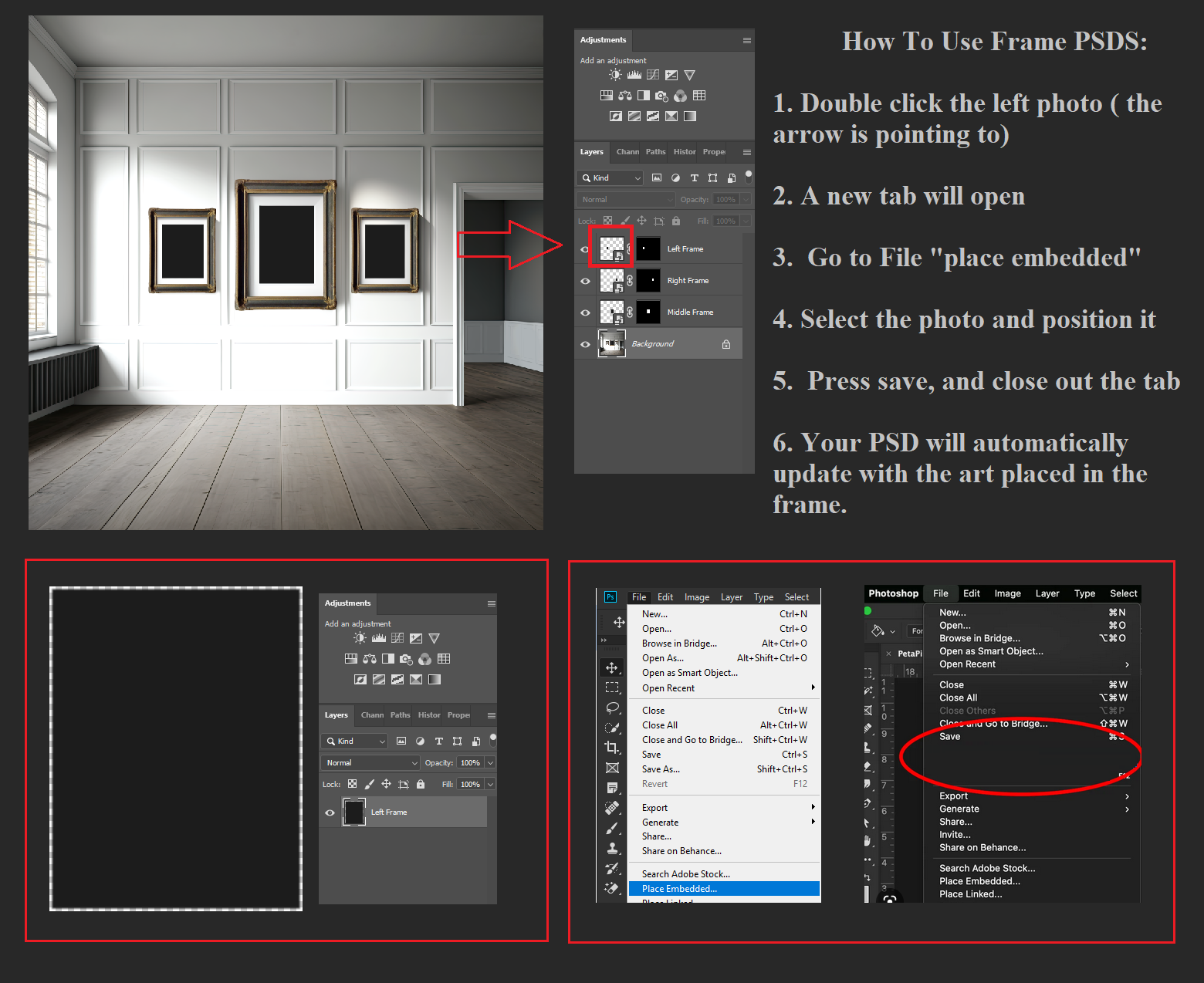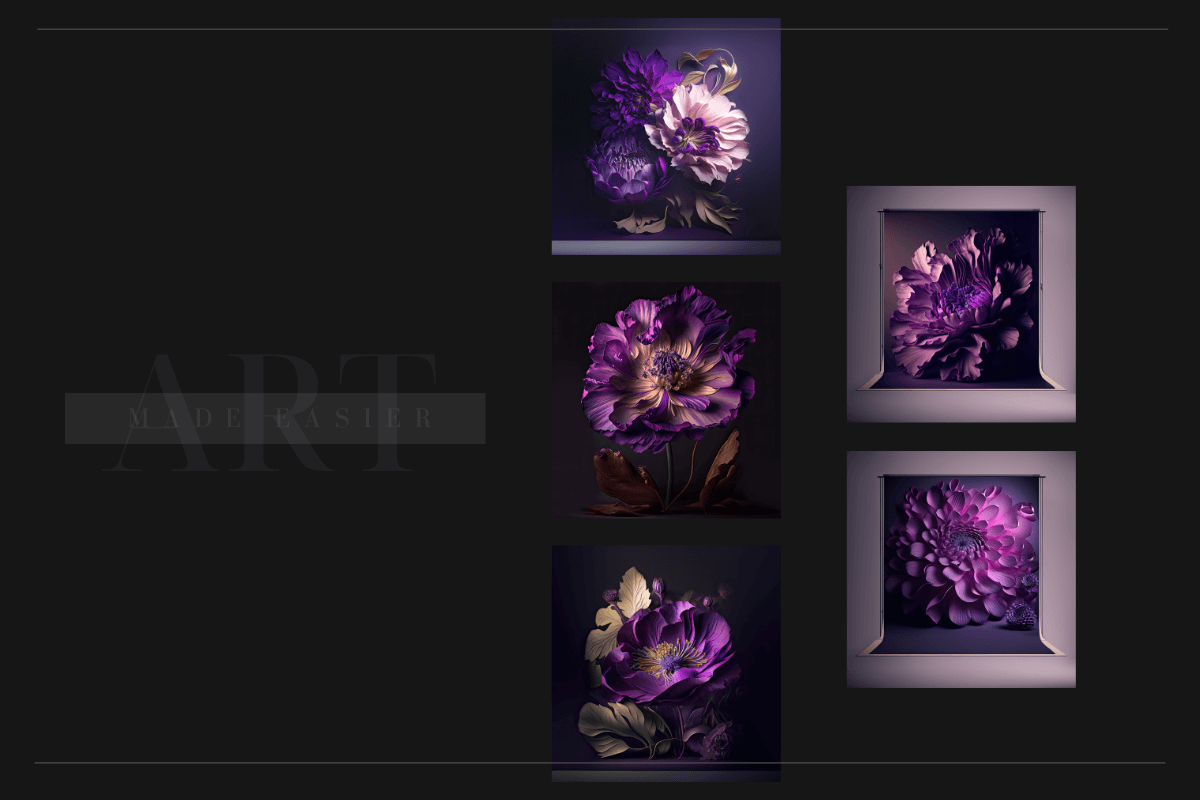 Thank you for your support.  Here are a set of 5 fine art floral backgrounds. 
6000 x 6000 – 300dpi

These are ideal for maternity and portrait photography.  Download the complementary gallery of 5 images here :
DOWNLOAD Purple Fine Art Floral Backgrounds – Mega.nz
 How to use the frame mockups :